SEO & Content Marketing Consulting for SaaS Startups
---
Struggling to get more leads from Google?
Your SaaS startup is in growth mode.
You've found product-market fit (congrats!), so you're ready to scale this thing up and generate more awareness, more leads, and–most importantly–more paying customers.
You know Google is a critical channel for growth, but your team is short on time and/or expertise in search engine optimization (SEO).
How and where do you even start? (See where this is going?)
I will handle SEO for your SaaS startup
…scaling up your traffic and lead generation from Google
Traffic from search engines is great, but only if it's relevant traffic. As an SEO consultant, I'm focused on metrics that move your business forward in a cost-effective way and ultimately drive revenue.
Acting as an extension of your marketing team, I develop and implement customized SEO plans designed to help your business successfully rank on Google with content that will convert more visitors to leads.
I'll connect your business with more of the right people at the right time, just like I've done for SurveyMonkey, Spoke, and other SaaS startups.

Customized SEO services for SaaS startups
I offer a full stack of SEO consulting services, including content marketing.
Together, we can customize a package of services that makes the most sense for your business and needs.
I. The Jumpstart Workshop
Every business and market is different, so my process starts with a nimble review and analysis of your website, content, and competitors.
The results of the Jumpstart Workshop reveal potential quick wins and jumpstart the development of your SEO roadmap. You'll learn:
The specific SEO tactics and keywords you should target–because they're already working for competitors in your industry.
The website and content issues hurting your chances of getting indexed and ranked by Google.
The competitive advantages and assets we can use to accelerate your SEO success.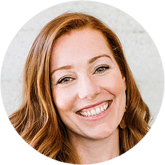 "Our workshop with Mike was incredibly thorough, and he set us up for success with a lot of actionable ideas. The results of the analysis were clearly articulated and super valuable, and it was a great learning opportunity for those of us who needed a refresher on SEO best practices."
Danielle McWaters, Founder, Designsake Studio
II. Strategy & Roadmapping
Guided by the insights from the jumpstart audit, I dive deep into research to develop a customized, actionable SEO plan.
Keyword research

– I provide a prioritized list of keywords–or search terms–representing the best opportunities for your business at every stage of the customer acquisition funnel.

Content strategy

– I map your list of keywords to a detailed plan to drive search traffic and to attract backlinks from other sites.

Full SEO audits

– Larger and older sites often accumulate SEO "technical debt" and pages of underperforming content. I'll define and prioritize the fixes that'll improve your site's SEO performance.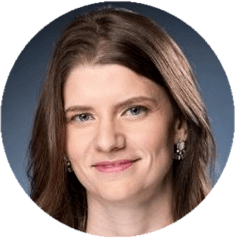 "Mike's keyword research and SEO audit gave us a comprehensive grasp of our SEO opportunities and a practical understanding of the changes we could make to quickly drive the most impact. He makes it easy to understand and implement his recommendations and has been a terrific partner to my team — I would definitely recommend him!"
Merrill Feather, Head of Marketing, Seesaw Learning
III. Implementation & Optimization
Following your new SEO roadmap, I'll help turn your website into a generator of search traffic and leads from Google.
I can be deeply involved in day-to-day operations, or simply provide guidance to your team on any of the following:
Content creation & optimization

– I craft compelling content that appeals to your target customers and to Google.

Content promotion

– I get your content immediate, relevant attention, even before organic search traffic kicks in. Plus, I help your content earn backlinks from other websites, increasing your site's ranking power.

Conversion optimization

– As we learn what's working best, I refine our approach to drive even more traffic and conversions from Google.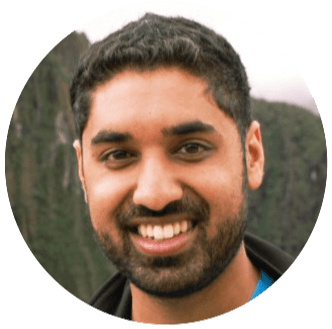 "Within three months of taking over our SEO and content programs, Mike got us to 30 thousand monthly visits from organic search, which was an improvement of over 500%. Even better, that traffic accounted for over 95% of our leads."
Arjun Lall, Co-Founder, SurveyMonkey Intelligence
---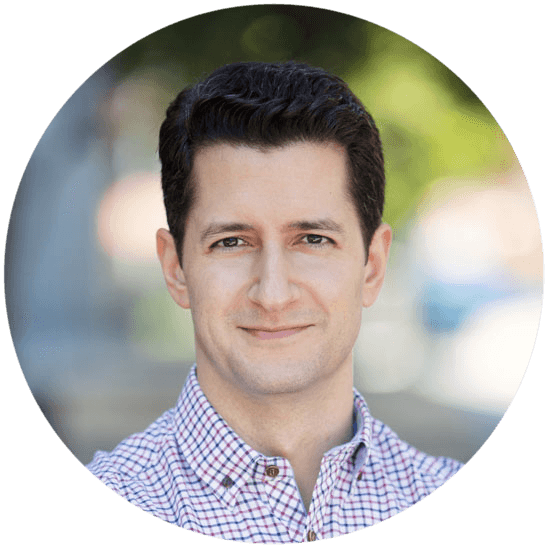 About me
I've been a practitioner of digital marketing–SEO and content marketing in particular–for over a decade, including a year at one of the most successful content marketing operations in the world.
My work has earned coverage and links from sites including The New York Times, TechCrunch, Gizmodo, BoingBoing, CNN, BBC, Cnet, CNBC, The Atlantic, The Guardian, and more.
I've led growth in all kinds of startups–from bootstrapped to VC-backed, hyper-growth companies–so I've been in your shoes.
That means I get your sense of urgency, and I identify quick wins whenever possible.
I also get that you've got a lot on your plate. It's my job to give you the confidence that your SEO and content marketing are in good hands, so you've got one less thing to worry about.
Set up a free consultation
To set up a free consultation, please fill out and submit the following form. I'll get back to you within one business day.
Please note: I only work with a few clients at a time, so my availability might be limited.