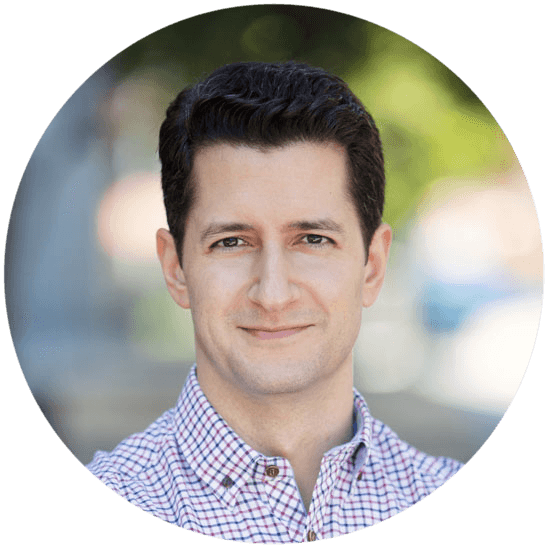 I've been leading growth initiatives at startups for 15+ years — initially as a product manager, and then as a marketing consultant and in-house marketer.
My work has earned hundreds of millions in revenue, hundreds of thousands of page views, and coverage from major outlets including The New York Times, TechCrunch, and the BBC.
These days, I'm Head of Marketing at Rainforest QA and do limited consulting in my spare time.