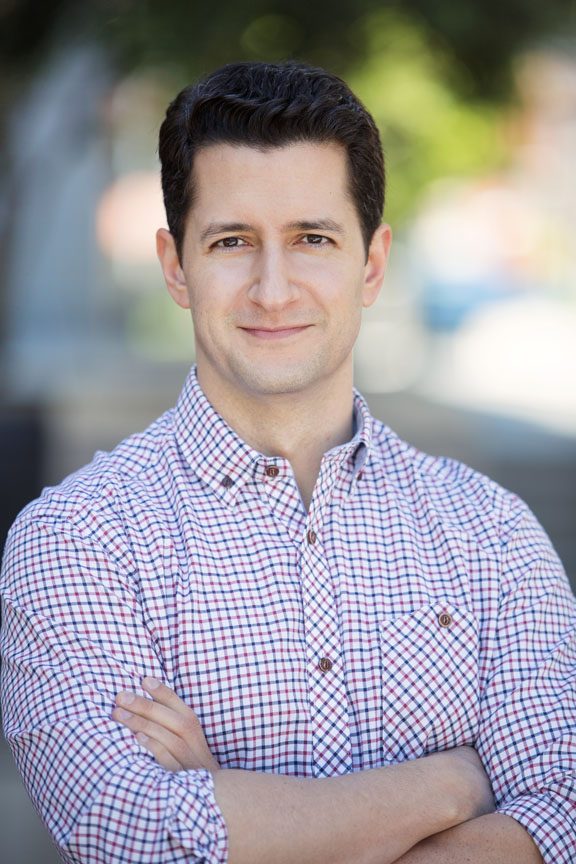 I'm not your average digital marketing consultant.
(Or so I've been told.)
No agency background, here. My expertise in digital marketing–SEO and content marketing in particular–comes from over a decade of leading growth inside startups and tech companies, including a year at one of the most successful content marketing operations in the world.
These days, I apply my know-how to helping startups generate more leads and grow their businesses.

I'm based in Austin, but I live in Slack and Zoom, working with startups all over the country.
You can follow my work on Twitter or sign up for my email newsletter.
My special sauce
I've been in your shoes
I've been a startup founder, and I've owned growth initiatives at startups of all sizes and stages–from two-person, bootstrapped outfits to VC-backed, hyper-growth companies.
So, I get what you're trying to accomplish. And I relate to your sense of urgency.
I've seen the patterns that correspond with wild success and with slogging-along-until-death mediocrity. I can point you to best practices and help you avoid pitfalls.
I take a product manager's approach to marketing
I bring the structured and analytical thinking, growth frameworks, and creative problem-solving of an experienced product manager to my marketing practice.
I'm driven by deep insights about the market and the customer. And I thrive on clear and measurable goals.
All of which is to say: having been a product manager makes me a better marketer.
How I got from there to here
(…and why you should care)

After getting my MBA from Berkeley in 2006, I spent a chunk of years as a founder and then as a product manager in Silicon Valley, developing and growing tech products. (Remember FarmVille?)
In 2008, the startup I founded, Lootist, ran out of cash before finding product-market fit. (Which, yep, is the story of just about every failed startup.)
But the company's blog actually found an audience and continued to grow.
Even as I ultimately generated >$100MM in revenue in my subsequent "day jobs" as a product manager, I kept that blog going for years, experimenting with different ways to drive engaged, high-value traffic.
In fact, I grew that blog from zero to 100K unique visitors per month via organic search, organic social, and referral traffic.
But you can learn only so much on your own.
I wanted to elevate my know-how at an operation doing content marketing in a big and successful way. So I joined Upworthy to learn their secret sauce.
I spent over a year studying their systems and methodologies for testing headlines, framing content, and getting incredible reach for their content through different marketing channels.
By 2016, I was itching to go back to working for myself–to apply these years of digital marketing learning and practice.
In my first engagement as a consultant, I took over SEO, content marketing, and paid search (Google Adwords) for SurveyMonkey Intelligence, a business unit of SurveyMonkey.
At SurveyMonkey Intelligence, I increased organic search traffic by 6.5x within three months (to 27K monthly visits), generating more than 95% of their leads.
I produced content that earned coverage and backlinks from sites like TechCrunch, CNN, BBC, Cnet, CNBC, The Atlantic, and more.
Plus, I reduced the cost per acquisition (CPA) of their paid search campaigns by 90%.
Another client, Spoke (a Series B startup), convinced me to come on full-time as Head of Marketing.
I improved organic search traffic to Spoke's blog by over 10x (from ~100 to ~1,100 visits/week) in just three months.
We earned coverage and backlinks in TechCrunch, VentureBeat, CNBC, and more, and–within two months after product launch–generated more than 1,000 monthly visits to Spoke's website from branded search terms.

But it turns out it's pretty tricky being a company's only remote employee. So, after a year at Spoke, I returned to consulting in 2018.
Today, I'm a full-time independent SEO + content marketing consultant, working with startups who have found product-market fit to generate more leads and take their growth to the next level.
Sound like we might be a good fit?